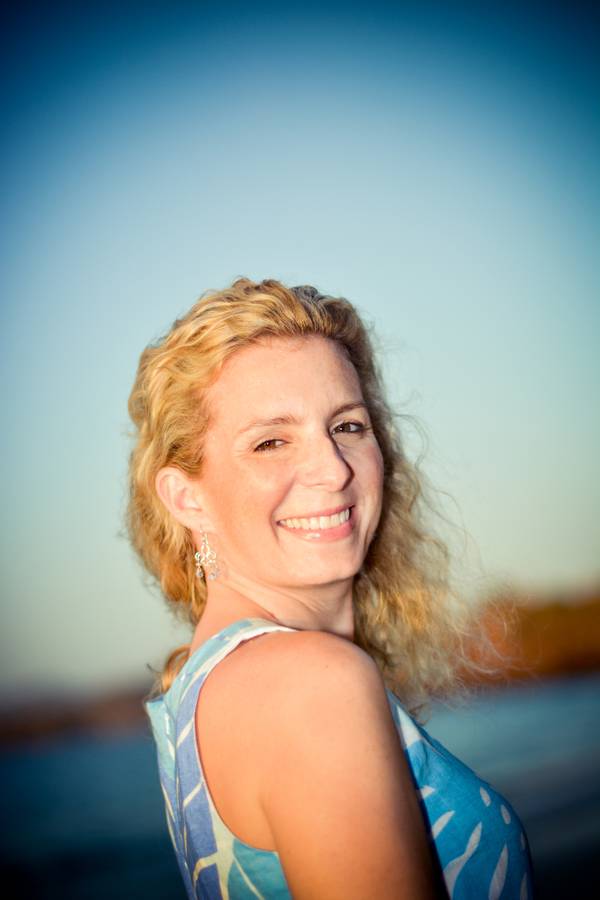 "If you are not living on the edge, you are taking up too much room!"
Award-winning photographer Sara Shoemaker Lind captures dynamic images inspired by the natural world. Exploring with a camera is simply her favorite thing to do. Sara has a BA Degree in Fine Art Photography from Stanford University and also studied at Brooks Institute. She has worked on projects for many distinguished clients, and her images have been published extensively in editorial, corporate and educational media. She exhibits regularly in group and solo shows; her projects are enhanced by community outreach through lectures, exhibitions, and expeditions. Sara also contributes her creative efforts to charitable organizations with a marine conservation and arts education priority.
She is an active member of The Explorers Club, Our World-Underwater Scholarship Society, Stanford Alumni Association, and other organizations. After many years in San Francisco Sara now lives in La Jolla, California with her family and dachshund.
A partial client list for editorial, fine art, and corporate work includes the Monterey Bay Aquarium, National Geographic, O'Neill Wetsuits, PADI, Divers Alert Network, Central Caribbean Marine Institute, ScubaPro, GE, American Art Collector and World Wildlife Fund. Other distinctions include artist residencies with the Ucross Foundation in Wyoming and the Hungarian Multicultural Center in Budapest, Hungary, Outside Magazine Top 25 Outdoor Careers Profile 1999, Project AWARE Foundation Grant Recipient 1999, Our World-Underwater North American Rolex Scholarship Winner 1997, and recognition in numerous competitions, photo art installations, publications, and gallery exhibitions (complete list under Projects.)
Image above "In my happy place--by the ocean, in the sun, laughing, playing with cameras. Costa Rica 2016"